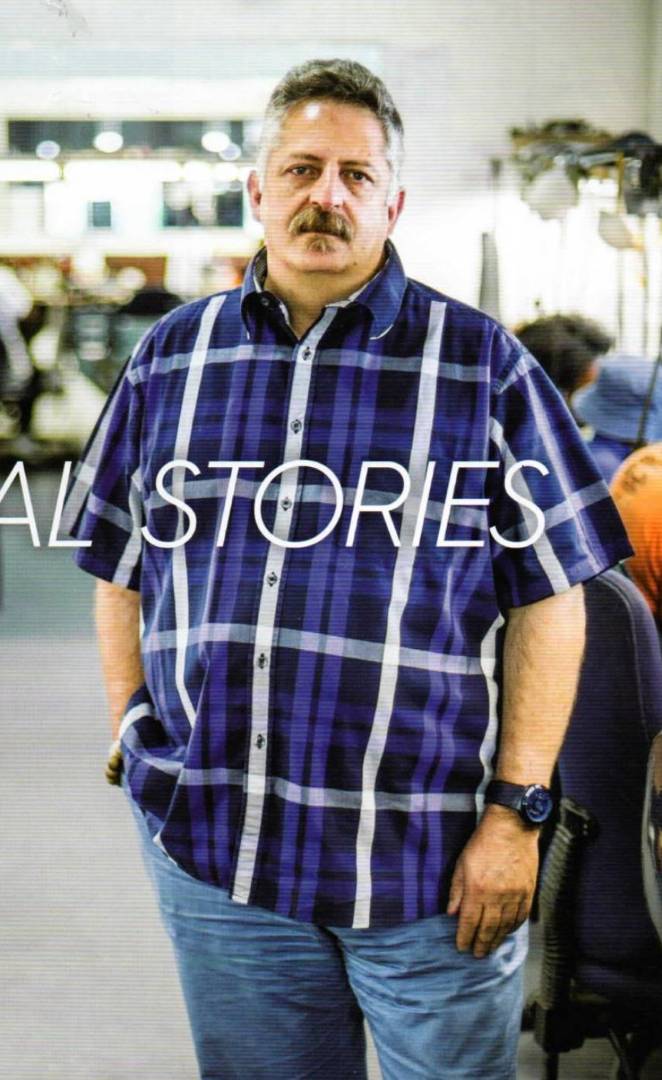 1983 Michael Pneuma entered the jewellery manufacturing industry as an apprentice. 
1987 He qualified as a Goldsmith . He then started his own business in 1987 to 2001 working alone to specialise in manufacturing high-level jewellery to international standard whilst manufacturing and growing his client base as a single manufacturer. 
2002 PJ was registered, and the company was opened to the public from a commercial premise for custom hand-crafted manufacturing of uniquely designed fine jewellery (Michael also began training apprentice's). Michael Pneuma participated in the writing and validating of all learning programmes at the MQA for jewellery manufacturing. 
2005 PJ training Programme was developed by Michael Pneuma until he was joined by another Master Jeweller Dieter-Wolf Dorr. PJ learners are being trained today still with a combination of MQA and PJ's training programme and material. 
2006 PJ was chosen by DoL to train the first HDSA Trade Test official to become the National Trade Test officer for Goldsmiths at INDLELA (Bernice Dickson-Rabothata). 
2008 PJ was contracted by MQA to assess all the trainers delivering training at Learnership training providers to ascertain the trainer's competence to deliver Learnerships training. 
2016 installed our own Trade Test centre which is fully Accredited by NAMB and QCTO and is the only one currently in Gauteng for the Goldsmith and Diamond setting qualification (National certificate). PJ became and is still currently the only training provider in the jewellery sector in SA that is a QCTO accredited for Goldsmith training. We have therefore successfully trained the most artisans to the highest level. Of which 90% are gainfully employed after training. They are a combination of 147 Goldsmiths, Diamond Setters and Engravers.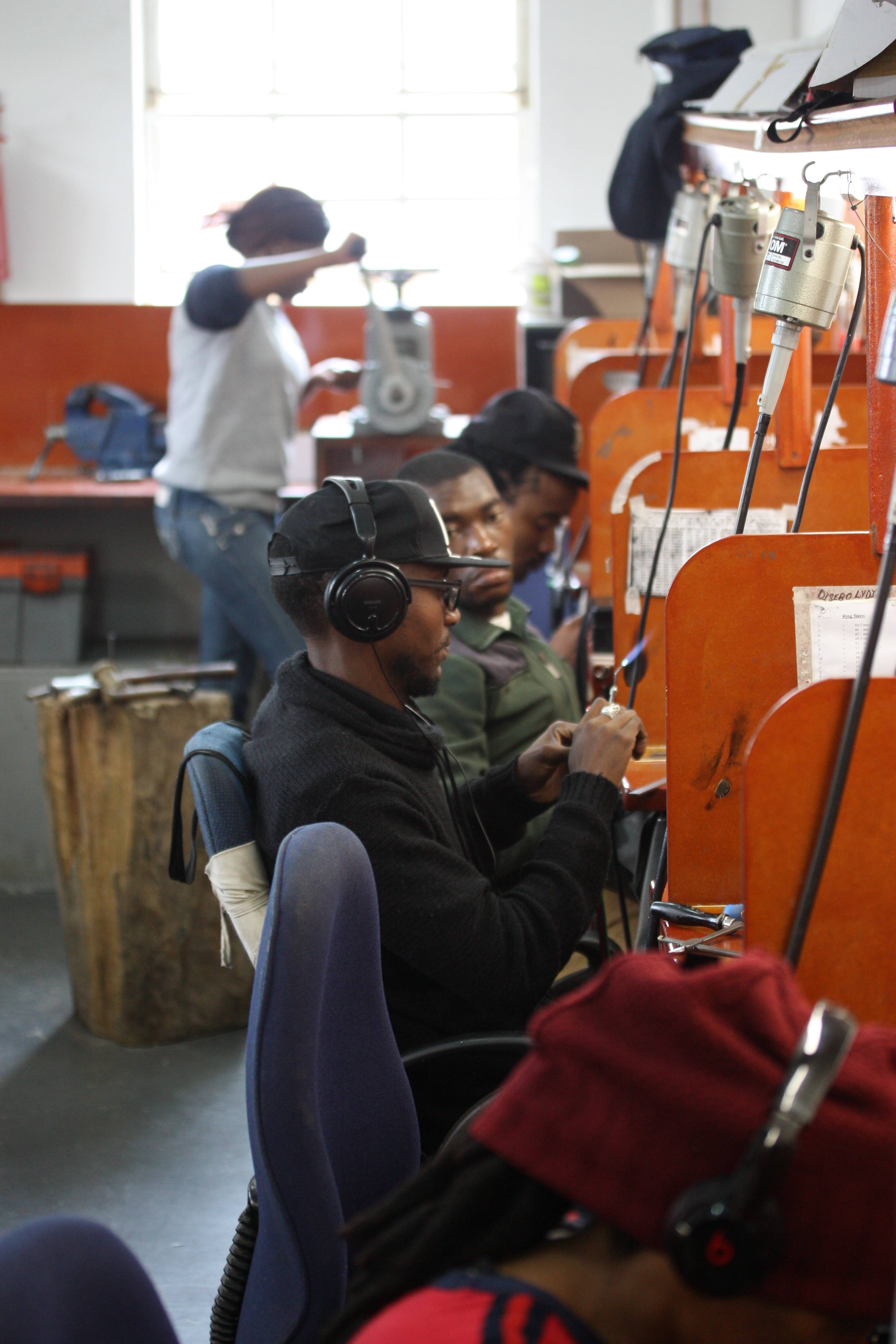 Handcrafted delights that instantly brighten up your day. Whether its chocolate, vanilla or cinnamon, we use the finest ingredients to produce these mouth watering artifacts.Training and mentoring of underprivileged & marginalised individuals in skills programmes, learnerships, graduate development programs and train-the-trainer programmes to provide quality tradesmen to the industry on a national scale, to relieve the shortage of skilled tradesmen, as the trade is in a critical danger of collapse if not rapidly revitalised. We empower our trainees and staff to realise their full potential.
Our two in one Diamond setting and Engraving training. Diamond and Gemstone Setting for handmade jewellery including Engraving. Although engraving does not form part of the qualification, it is compulsory as it has also become a scarce skill therefore compulsory. We are the only company that train the Super Artisan Programme. These artisans are being trained to become the future leaders in industry. We are the only accredited training provider training "Super-Artisans" whereby the completed learners hold two or more Qualifications in the following
GOLDSMITH AND DIAMOND SETTING | ENGRAVING | CAD DESIGN AS AN EXTRA